Handheld Mobile Computer
BT-W300/W200 series
Handheld Mobile Computer
BT-W300/W200 series
Impressive Reading Ability for Significant Improvements in Daily Work Efficiency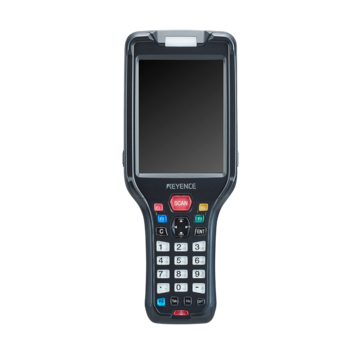 "Instant Reading for Near and Far Codes" Built-In High-Speed Auto-Focus Function
Features
High-Speed Autofocusing for Improved Efficiency with Various Reading Operations
Instantly read codes on the spot whether they are near or far away.
No more squatting, standing on tiptoes or other uncomfortable positions to read.
Reading is easy even at an angle or for dirty/scratched codes, resulting in fewer interruptions.
Oil stain
Plastic wrapping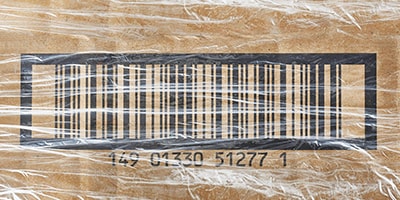 Wrinkles
Scratches
Distortion
Instant Reading of Non-Barcode Dates and Text
Our OCR (Optical Character Recognition) technology is capable of reading various characters regardless of the font.
Resistance to Strong Impacts and Damage from Daily Use
[Accumulated impact resistance 20000 impacts, Drop resistance 3.0m]
The impact-resistant structure can reduce both damages caused by drops and accumulated by long-term use, resulting in a reduced frequency of failure.