Network Communication Units
Products Lineup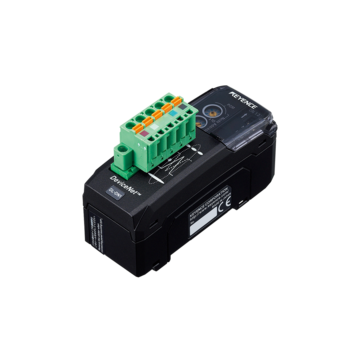 Achieving great wire-saving with the NEW Open Field
Features
Save Wiring Time with Open Field Network
Wiring work can be cumbersome. For example, importing five outputs to a PLC from 10 amplifiers with amplifiers requires 52 individual wires. Using the DL Series for communication, wiring can be completed with just three wires.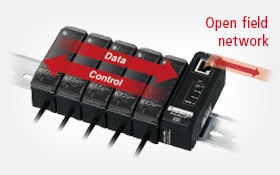 Batch Read and Change Settings for Multiple Amplifier Units
Batch transmit data for a maximum of 15 units. Settings can also be changed from a PC or PLC which leads to reduced setup time.
Dramatic reduction in wiring and installation time. Only a single communication cable is required between the PC/PLC and the NU Series for wiring.