Heavy-duty Photoelectric Sensors
PX series
Heavy-duty Photoelectric Sensors
PX series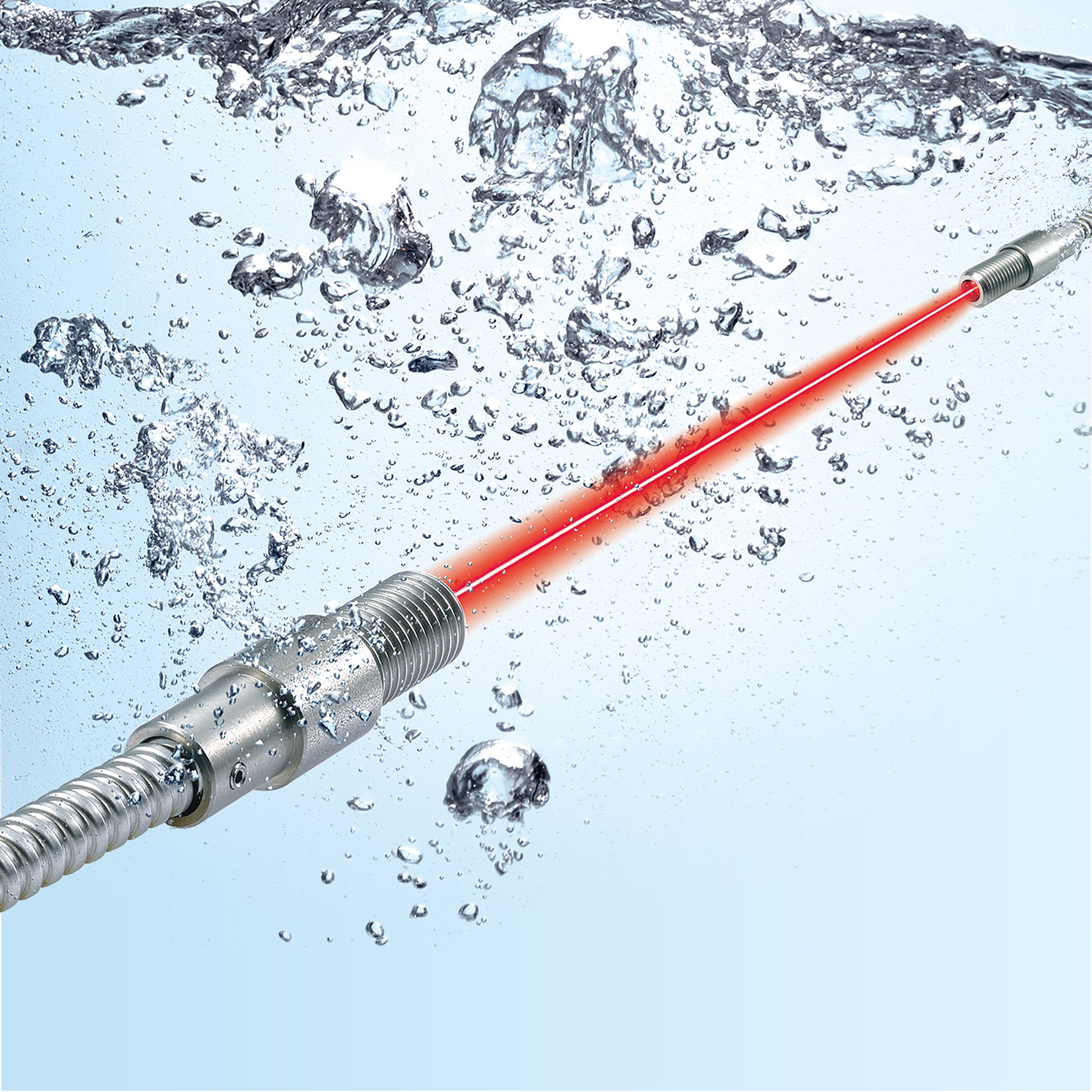 High-Power Photoelectric Sensor
Resistant to Oil and Water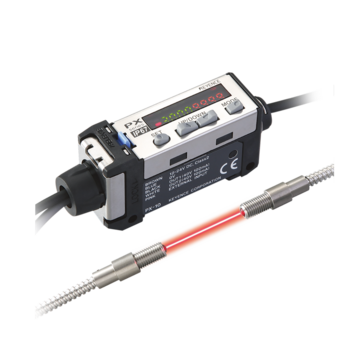 The new PX Series heavy-duty industrial photoelectric sensors. Rugged industrial sensors designed for use in harsh environments.
Features
Water-resistant and Oil-resistant IP68G/IP69K Structure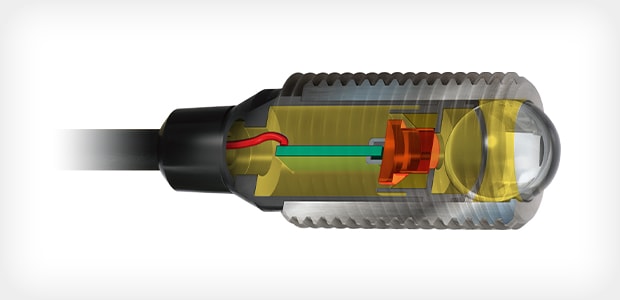 Outstanding resistance to harsh environments thanks to the new "vacuum packed" structure
The sensing heads are completely backfilled under vacuum with transparent epoxy resin. This ensures maximum adhesion with the cable and lens, and eliminates the risk of liquid penetration.
Impressive Thrubeam Strength
High-power MEGA mode
Using the high power MEGA mode, the PX family can operate reliably up to 40 m. In addition to long distance detection, the high power of the PX easily penetrates oil, grease, dust, dirt and other obstructions.
Washdown Resistant Amplifier
The IP67 amplifier provides added protection [NEMA Type 4x] against water.
With a waterproof amplifier, choosing an installation location is easy
A quick disconnect cable option is also available